Sikhye Slushie All Summer Long!
Starting July 6th we are introducing our first homemade beverage to help cool you down this summer.
Sikhye Slushie is nothing but a modern take on a traditional Korean dessert drink called Sikhye (shik-kae). It is a dessert drink made with barley malt powder and sweetened rice. At Seoulville, we have tried sampling out the traditional drink in the past but many people were thrown off by the little "soggy" rice floating around in their drinks. Everyone still loved the drink but we wanted another way to present this drink.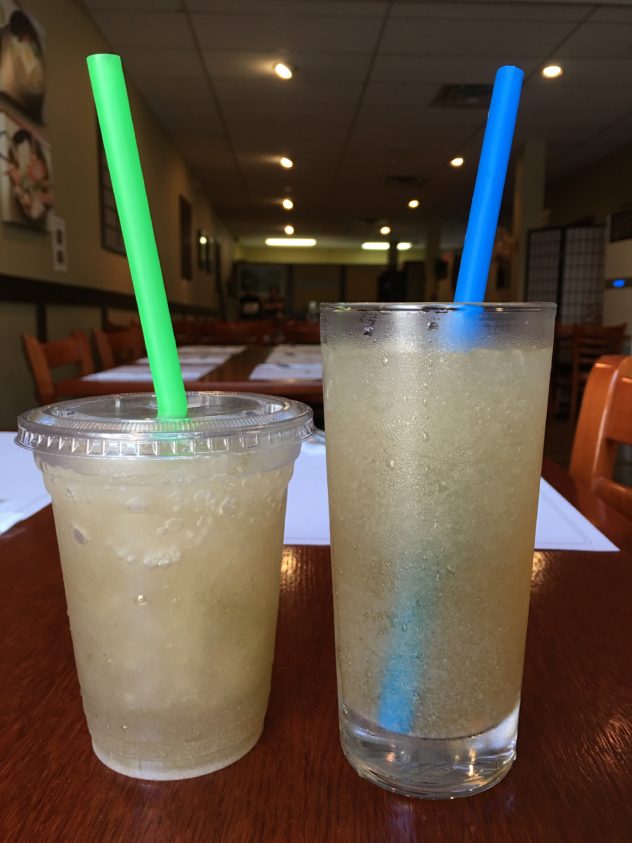 We made this sikhye slushie with the same ingredients but this time, we purposely took out the cooked rice residue for everyone to get familiar with the taste rather than having to worry about the rice. Don't worry, this is probably going to be one of the best slushies you had this summer thus far.
**P.S You're going to keep sipping because it's so good but do not drink too fast, otherwise it will give you a major brain freeze.
You can order the drink while you eat or you can get it for dessert!
Whether you stop by this week to dine-in or take-out, don't forget to try the new drink. You may even come in just for the Sikhye Slushie!
Let us know if you have any questions. See you soon!